About Us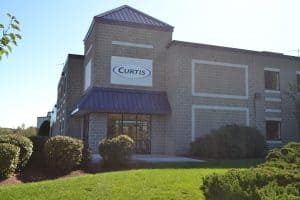 Curtis Industries is recognized as one of the most innovative designers and manufacturers of compact vehicle enclosure systems, attachments, and related accessories. Our products are sold through dealers in the United States, Canada, Europe, and Asia. We are also a supplier to major original equipment compact vehicle and tractor manufacturers (OEMs). Our goal is to enhance our customers' comfort and productivity every day!
Headquarters
From our 160,000 sq. ft. headquarters in West Boylston, Massachusetts, Curtis houses all manufacturing, engineering, customer relations, sales and marketing, and administrative staff.
Certified to ISO 9001 by NQA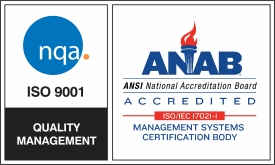 Curtis is ISO 9001 certified. Our focus is on lean manufacturing and team-based problem-solving. Our ISO process-based quality management system helps maintain consistent quality and continuous improvement.
---