Polaris RZR Modular Cab Components, select 900 & 1000 Utility Vehicles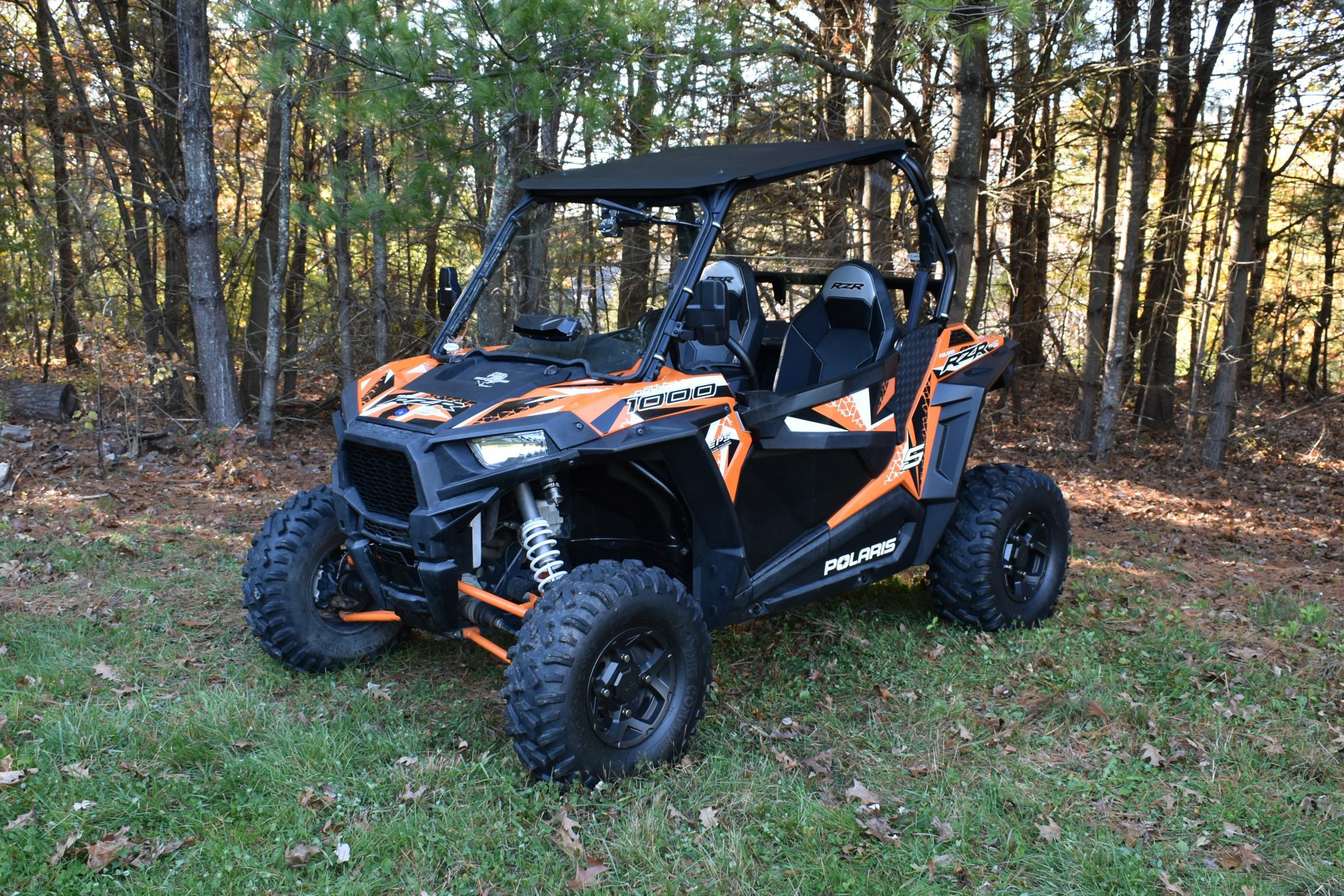 Curtis Industries, LLC, the market-leading manufacturer of Cab Enclosures, Accessories, and Attachments for Utility Vehicles, Tractors, Golf Carts, and Zero Turn Mowers, announces its latest innovation: a Curtis Modular Cab Component System for the Polaris RZR 900 & 1000 Model Utility Vehicles. All Curtis Cabs and Accessories are proudly MADE IN AMERICA – in Massachusetts. Curtis Cabs – More Innovation, More Value.
Curtis has been providing cab systems to utility vehicle manufacturers for years. You can now purchase Polaris RZR Cab components Factory Direct from Curtis.
The Curtis Cab Component Modular design allows operator flexibility to use any one or all components, depending on the application. Each cab component is sold separately. Complete fitment listings are online.
The Hard-Coated Polycarbonate Rear Panel offers a durable, lightweight design, full visibility, and protection.
The High Molecular Weight Polyethylene Roof is designed to provide a stylish, lightweight, and durable overhead cover for protection and comfort.
The Hard-Coated Polycarbonate Windshield (4.5MM), is designed to provide long-lasting, scratch-resistant, visibility. It includes an adjustable vent for additional airflow. An optional electrical wiper is available for wet weather conditions.
Installation for all the Curtis Advantage Modular Cab Components is quick and easy.
"We are very excited to add this Modular Cab System for the Polaris RZR to our lineup of UTV Cabs," added John Davis, VP of Sales & Marketing at Curtis.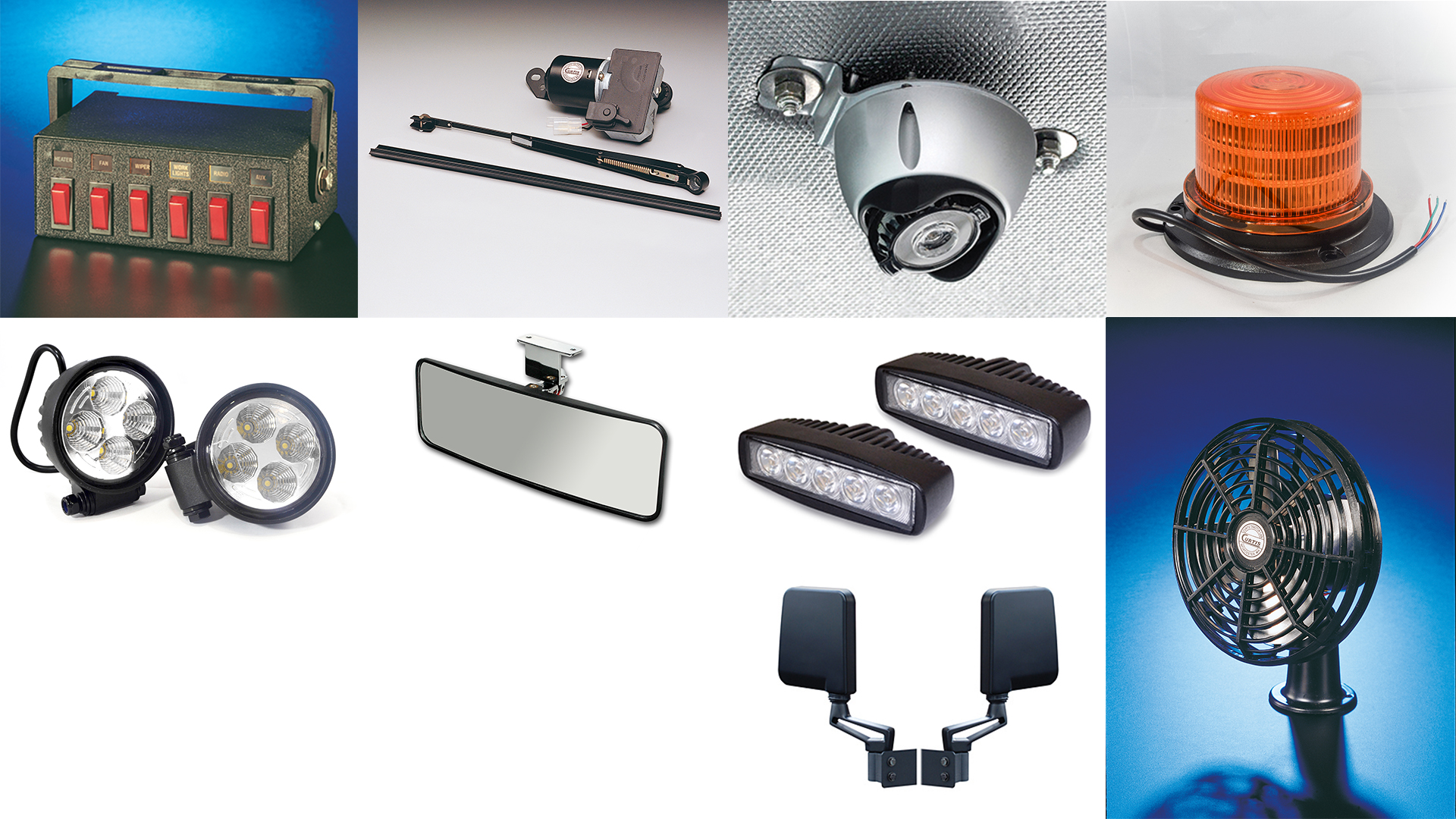 A full line of Cab Accessories is available including:
Optional Front Wiper
Roof Mounted Powerful LED Work Lights
Exterior Mirrors
Other Quality Cab Electronics & Accessories
View all fitments or Purchase the Curtis Polaris RZR 900 | 1000 Cab Component Combo at:
https://curtisindustries.net/polaris-utv-cabs/