Curtis Industries is recognized as one of the most innovative designers and manufacturers of compact vehicle enclosure systems, attachments and related accessories. Our products are sold through dealers in the United States, Canada, Europe and Asia. We are also a supplier to major original equipment compact vehicle and tractor manufacturers (OEMs). Our goal is to enhance our customers' comfort and productivity every day!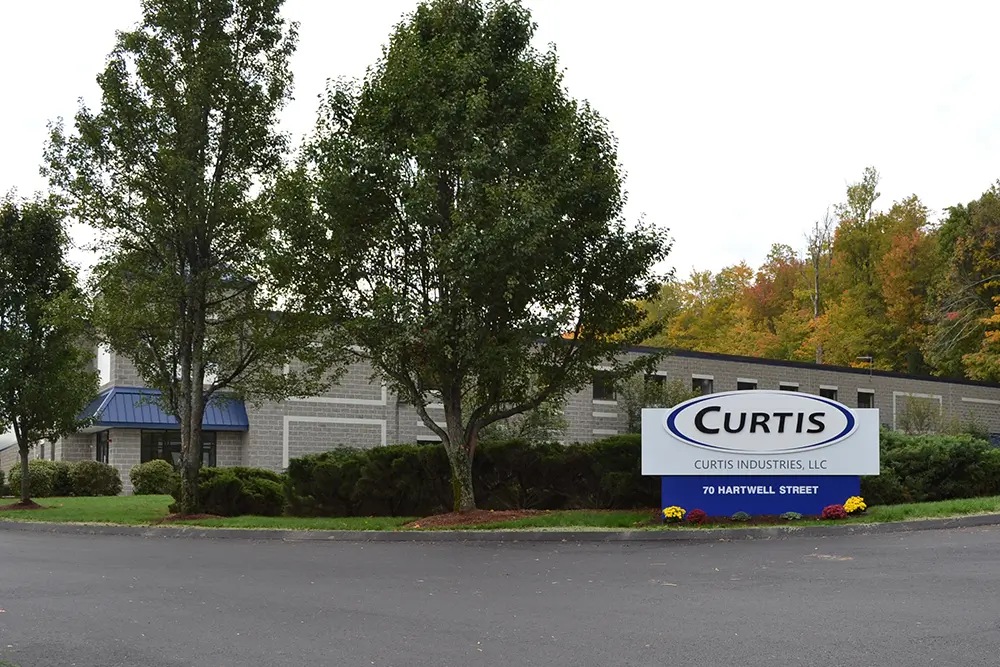 Mission Statement
Foster a safe and healthy work environment while also providing challenging professional opportunities to our employees. Our innovative business culture will design, build and deliver market leading vehicle enclosures, related accessories, and snow products to our customers without defect.
Quality Policy
It is our policy to design, manufacture and deliver quality products and services that are continuously improved and exceed our customers' expectations. Our customers are the essence of our hard work, and we must earn their business every day.
Values Statement
Integrity | Ethics | Continuous Improvement | Teamwork | Courage | Innovation
California Proposition 65
In accordance with California Proposition 65 (The California Safe Drinking Water and Toxic Enforcement Act), companies that do business in California must provide a warning of the danger of exposure to certain chemicals. Our Proposition 65 Policy